ROOM DEALS, DINING, ACTIVITIES & MORE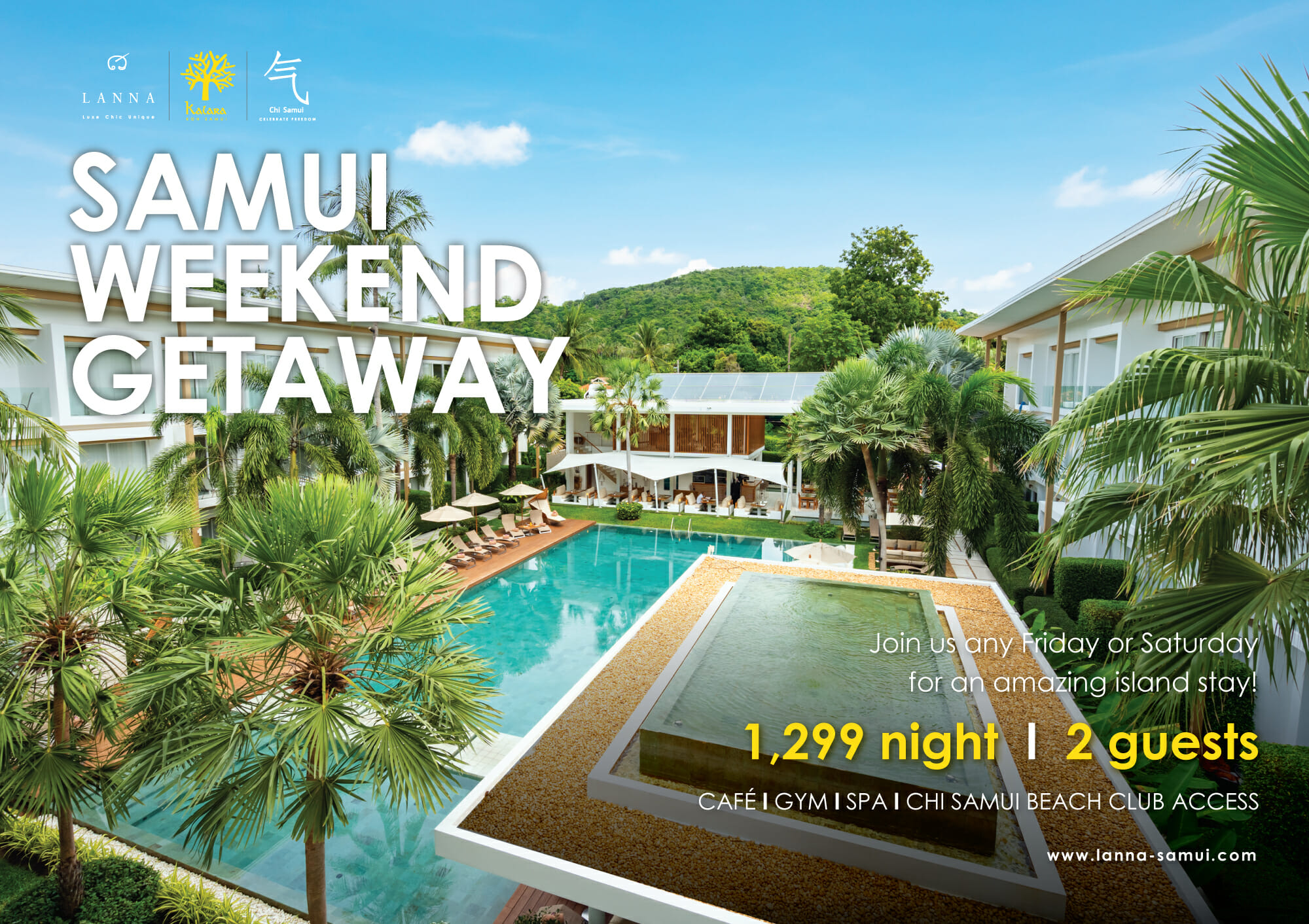 SAMUI WEEKEND GETAWAY
Join us on Koh Samui & stay any Friday or Saturday and enjoy a wonderful weekend at Lanna......eat, drink, relax, swim & create amazing memories!
คุณสามารถมาร่วมสนุกได้ในวันหยุดสุดสัปดาห์

ทั้งวันศุกร์และวันเสาร์

ที่โรงแรมลานนา

สมุย

ไม่ว่าจะ

กิน

ดื่ม

เล่น

และสร้างสรรค์เรื่องราวความทรงจำดี

ๆ

ของคุณบนช่องทางโซเชียลต่าง

ๆ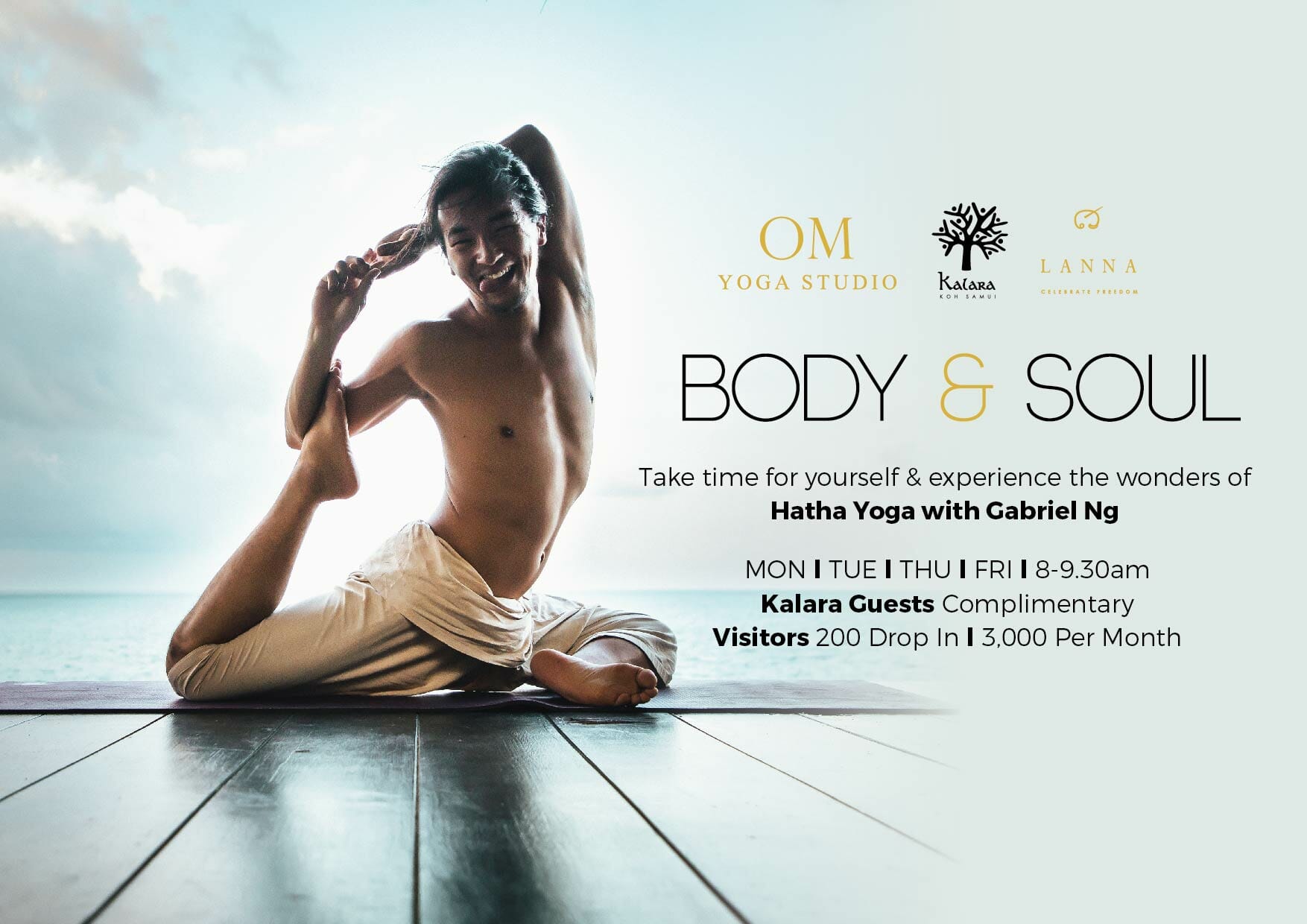 OM YOGA
Stay with us & enjoy complimentary yoga classes - experience the wonders of Hatha Yoga with Master Gabriel Ng!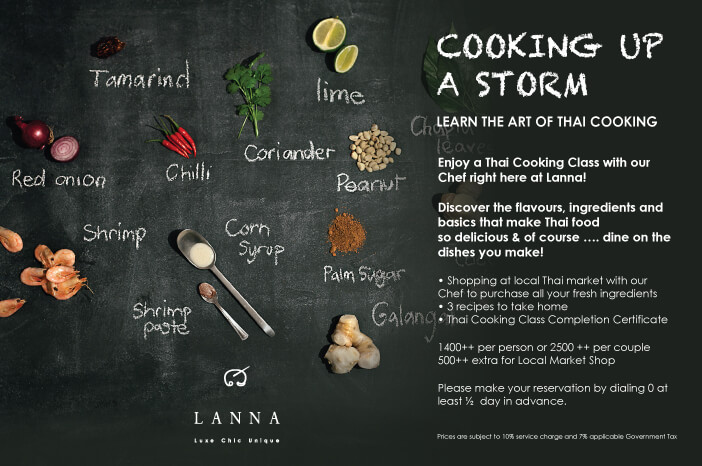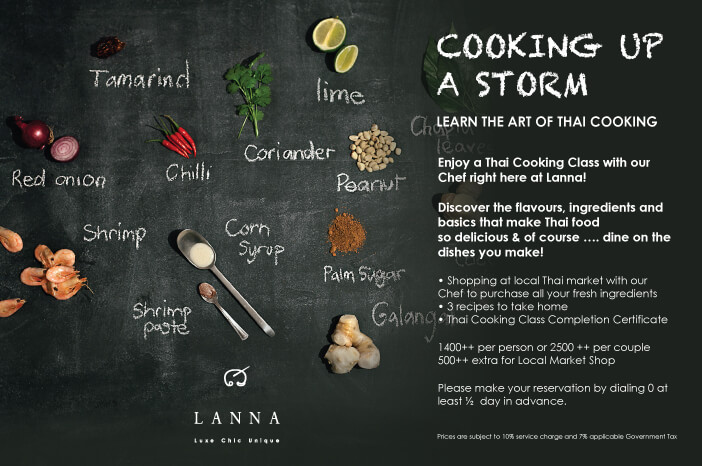 LEARN THE ART OF THAI COOKING
Discover the wonder of Thai cooking with our chef and make all your favorite dishes!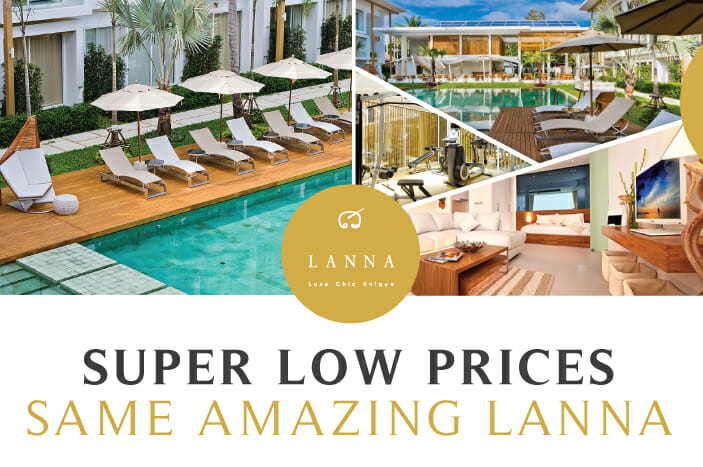 ENJOY INCREDIBLE NIGHTLY & MONTHLY SPECIALS!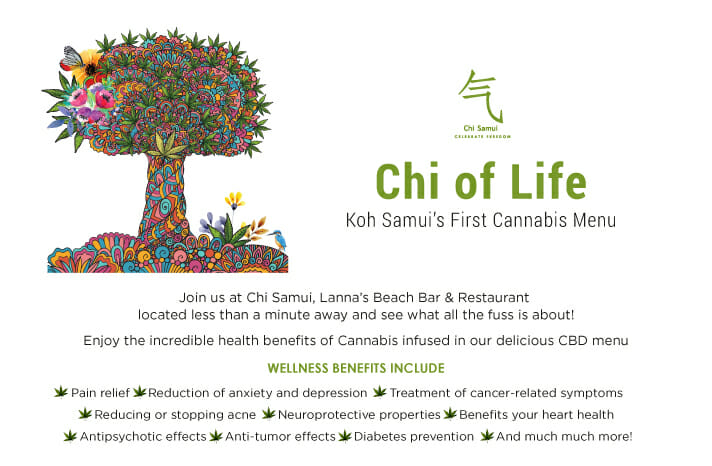 TRY OUR CANNABIS INFUSED MENU!
Chi Samui offers a CBD infused menu for your health & wellness – a must to try when staying at Lanna.
LANNA, MOO 4, SOI KALARA, BANGRAK, KOH SAMUI, SURATTHANI, THAILAND 84330
EMAIL: RSVN@LANNA-SAMUI.COM TEL: +66 (0) 77 484 897
CHECK OUT OUR OTHER PROPERTIES
© 2018. ALL RIGHTS RESERVED. KALARA LANNA Co., Ltd
© 2018. ALL RIGHTS RESERVED. KALARA CODE Co., Ltd