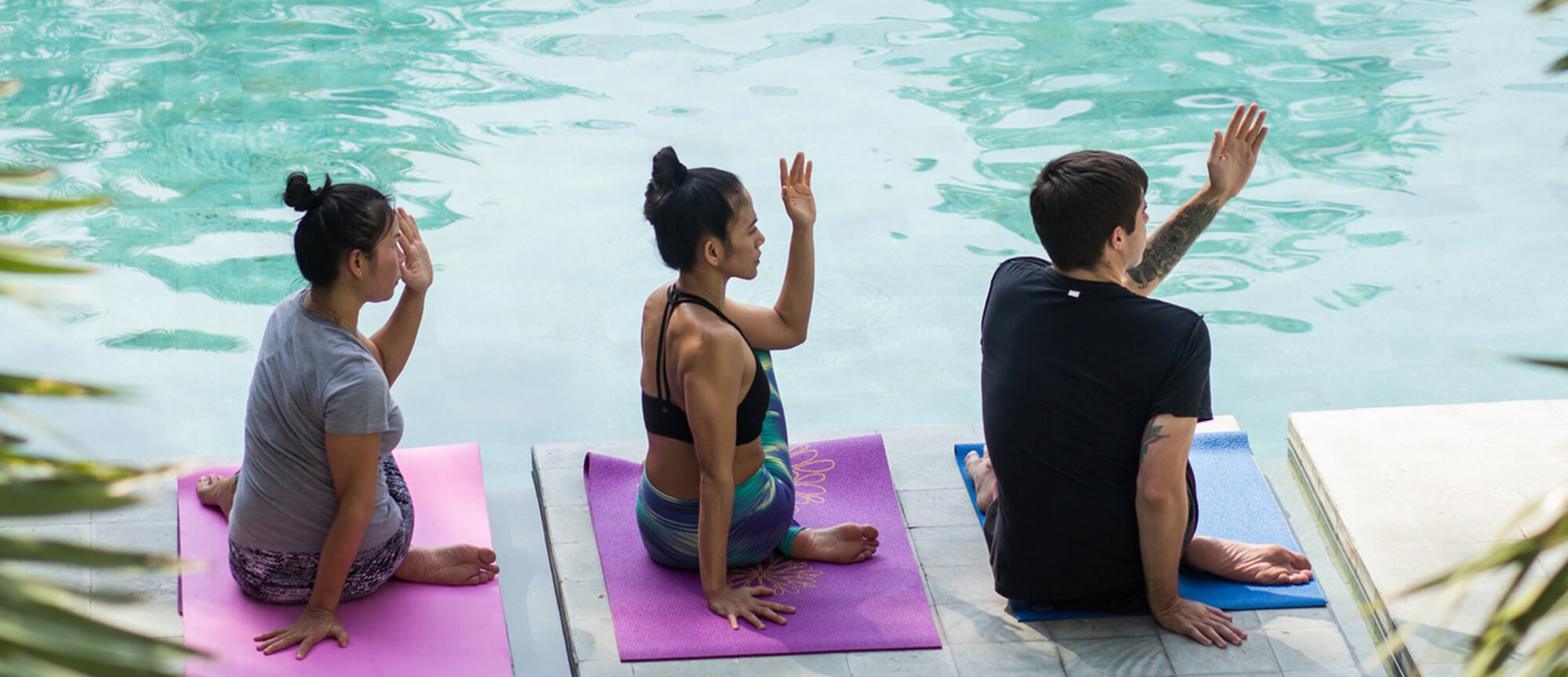 MONDAY
START YOUR DAY RIGHT WITH AN HOUR LONG RE-ENERGISING SESSION OF POOLSIDE YOGA! JOIN US AT THE LANNA OM YOGA STUDIO WITH OUR PROFESSIONAL INSTRUCTOR MONDAY TO SATURDAY 8AM TO 9AM.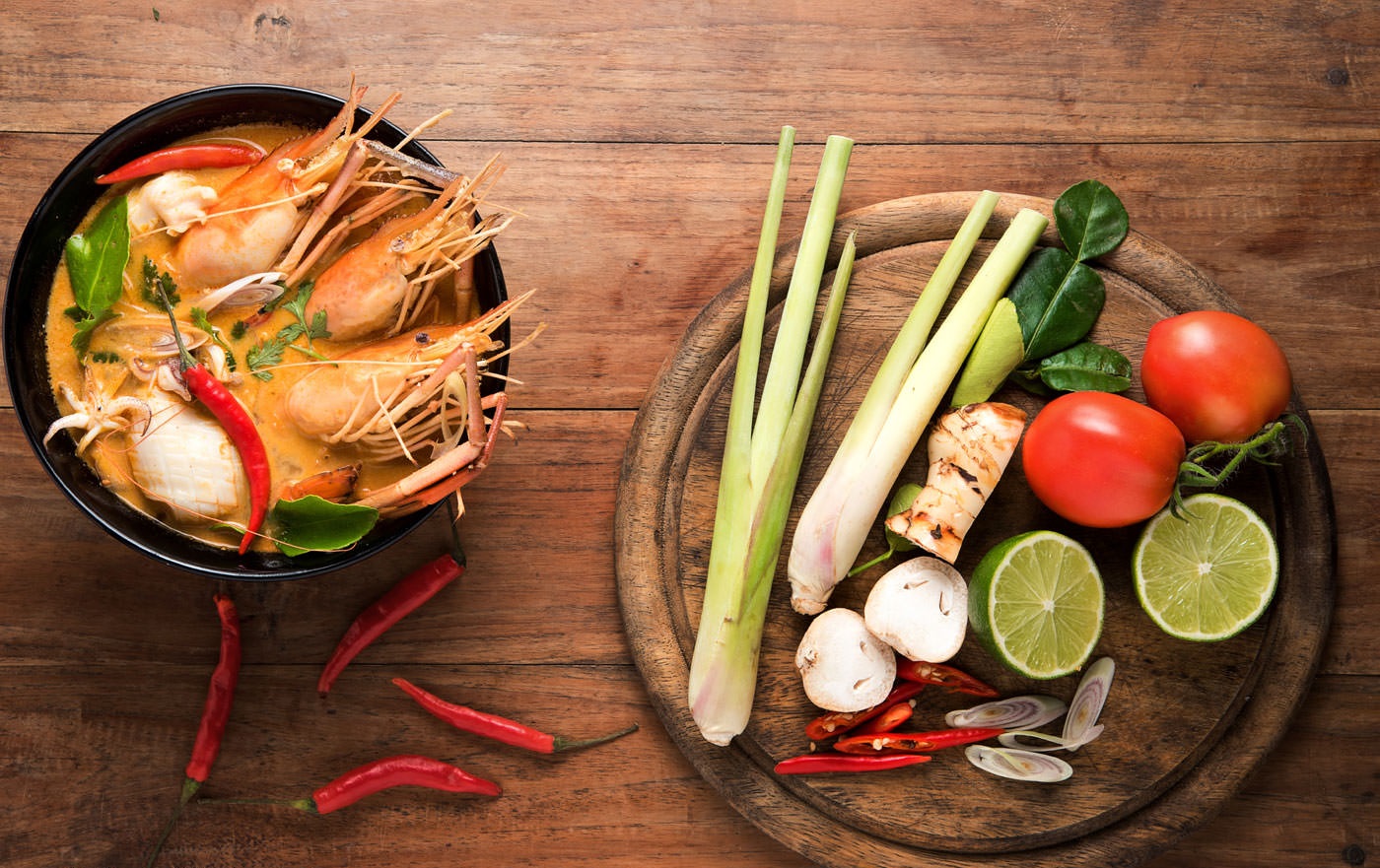 TUESDAY
EXPERIENCE A TASTE OF THAILAND EVERY TUESDAY EVENING FROM 6.30PM WITH A DELICIOUS THAI SET DINNER OF 4 COURSES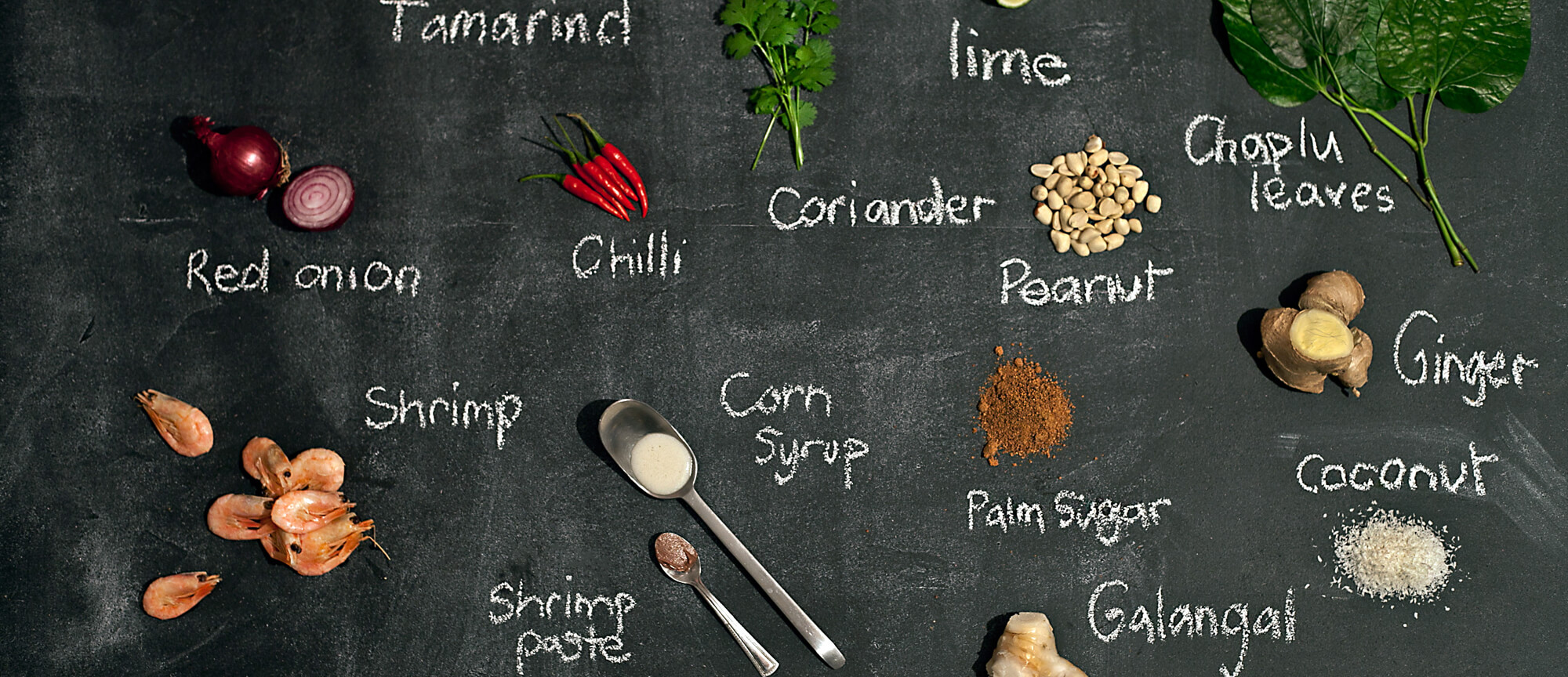 WEDNESDAY
MORE THAN JUST A COOKING CLASS, EXPERIENCE A WONDERFUL AFTERNOON OF THAI CULTURE AND WHAT MAKES THIS CUISINE WORLD FAMOUS. ENJOY AN OPPORTUNITY TO EXPLORE A LOCAL MARKET WITH YOUR OWN THAI TOUR GUIDE. AVAILABLE EACH DAY WITH 15% OFFERED OFF ON WEDNESDAYS AND A COMPLIMENTARY GLASS OF WINE!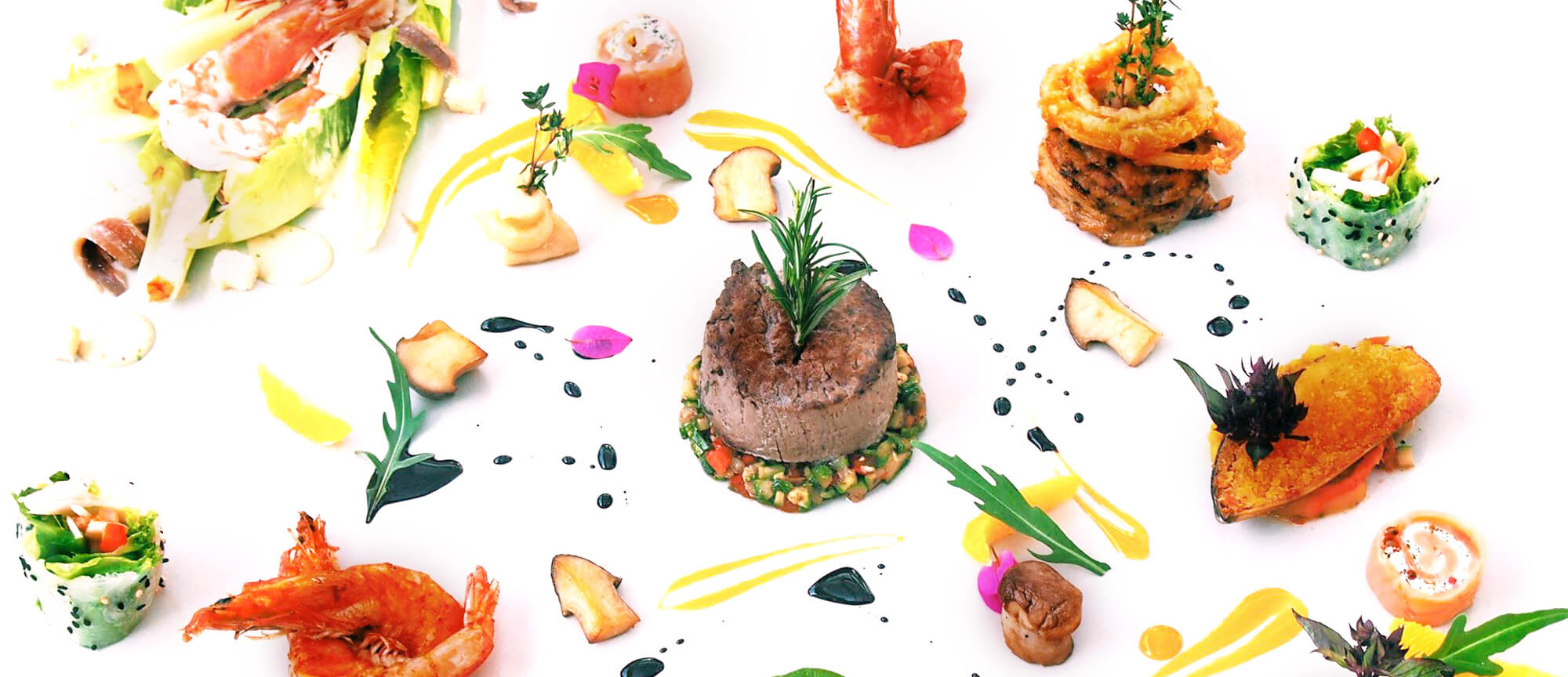 THURSDAY
JOIN US EVERY THURSDAY EVENING FROM 7PM AND INDULGE IN TASTES FROM THE FARM & THE OCEAN WITH LIVE MUSIC BY MARIPOSA.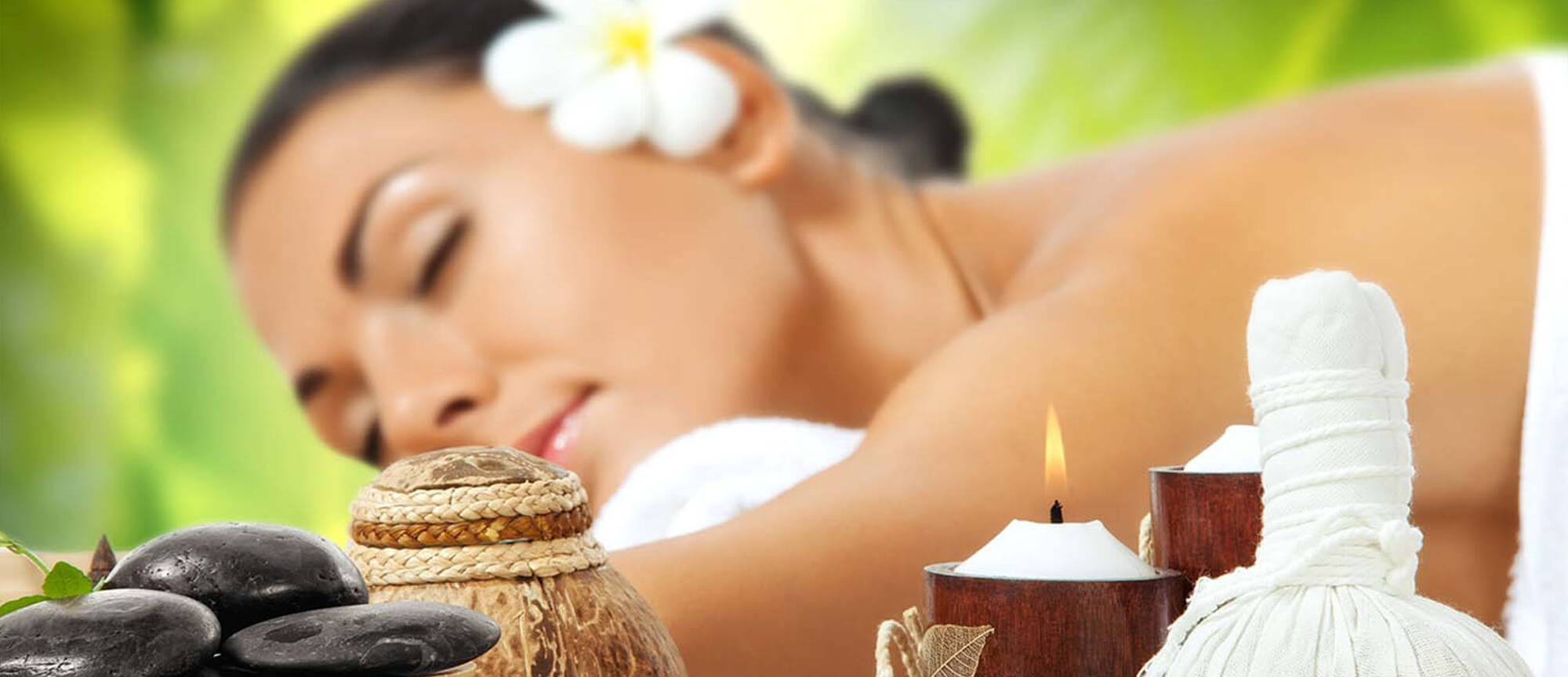 FRIDAY
ENJOY A 60 MINUTE LANNA SIGNATURE OR THAI TRADITIONAL MASSAGE EVERY FRIDAY & RECEIVE AN EXTRA 30 MINUTES OF BLISS ON US.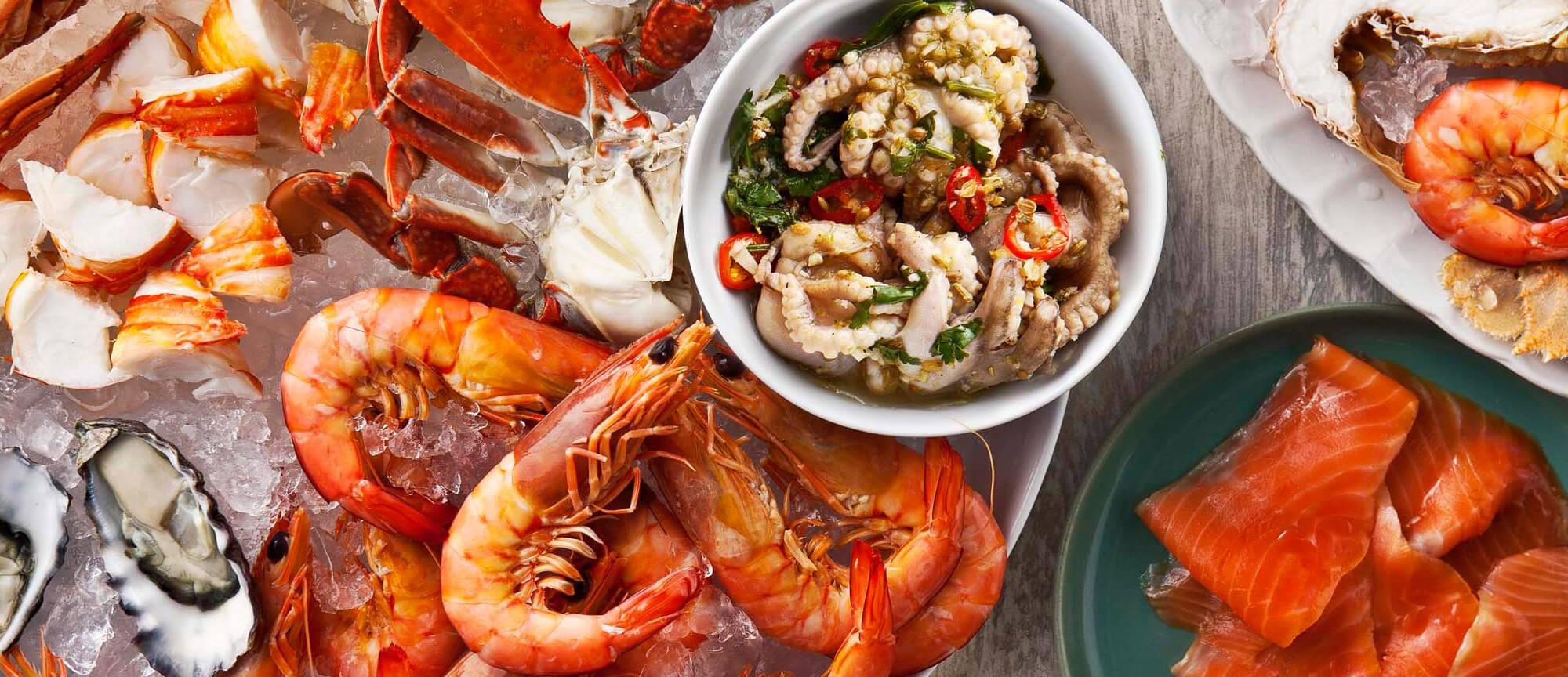 SATURDAY
DELVE UNDER THE SEA WITH OUR INCREDIBLE SEAFOOD DINNER WITH SO MUCH TO CHOOSE FROM, ACCOMPANIED BY H THE SMOOTH SOUNDS OF NEW YORK'S KORAN DANIELS ON SAXOPHONE.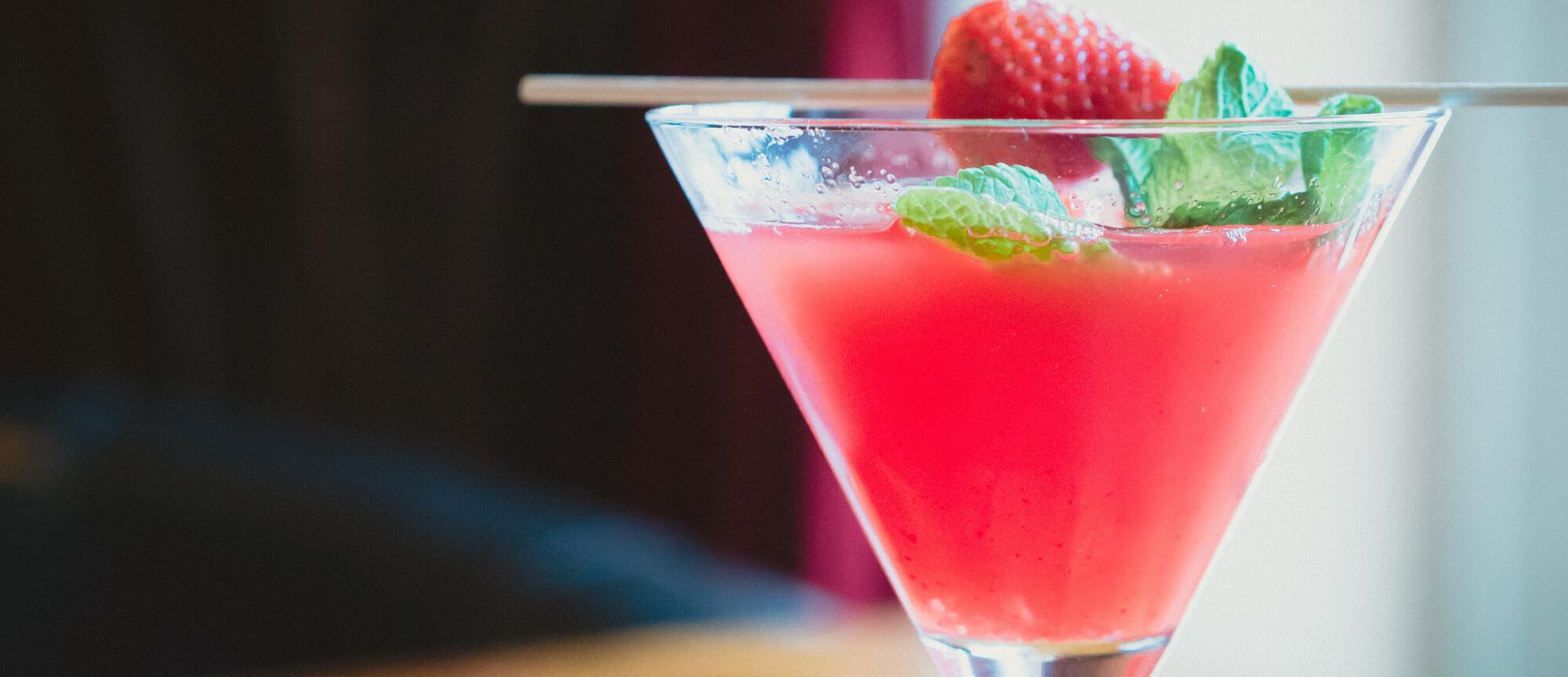 SUNDAY
ENJOY OUR ALL DAY HAPPY HOUR OFFERING BUY 1 GET 1 FREE ON LOCAL BEERS, COCKTAILS AND WINE.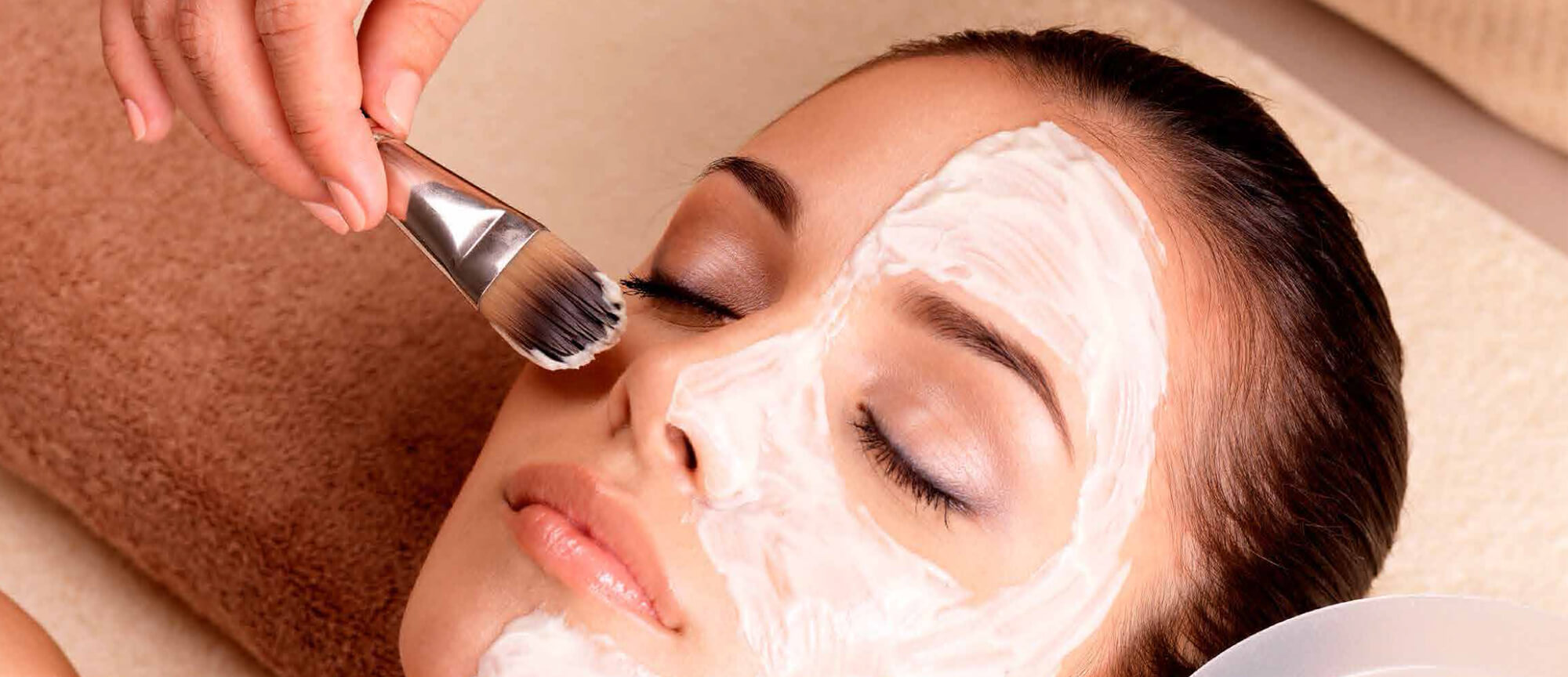 SPA
EXPERIENCE OUR WONDERFUL SPA MONDAY THROUGH TO SATURDAY AND RECEIVE 15% OFF!